Welcome to the
Institute of Otorhinolaryngology & Head and Neck Surgery – IOU
An institution born with the mission to connect science and healthcare with the drive to change the life of society. We commit to constant innovation and cutting-edge treatment, to expand access to high-quality health and the Brazilian frontiers of science.

MULTIDISCIPLINARY TEAM
Otorhinolaryngology doctors, head and neck surgeons, speech therapists, dentists, psychotherapists, psychologists, and others.
LAST GENERATION EQUIPMENT
Specialized in diagnosis, treatment and prevention.
UNICAMP's highest investment in healthcare in the last 30 years.
Who we are
The Institute reflects the historical pioneering of the Otorhinolaryngology – Head and Neck Division and of the Clinics Hospital. Born in the tradition of the Unicamp School of Medical Sciences – FCM (Faculdade de Ciências Médicas), IOU arises to expand and modernize its already recognized quality in medical care, research and education.
MISSION
To receive, treat and rehabilitate, promote health and prevent disease; to train professionals of excellence, and generate and diffuse knowledge.
VISION
To be an Institute at the forefront of science, technology and innovation, recognized by its specialized reference centers and the integration of public-private actions devoted to community healthcare.
VALUES
The activities of the IOU are based on the values that determine the grandeur of its mission: resolution, excellence in education, hospitality, innovation, humanity, cleanliness, respect for diversities, appreciation of Human Resources, transparency, and sustainability.
OUR PURSUIT
Specialized care in high complexity diagnosis and treatment in otorhinolaryngology, head and neck cancer, multiprofessional care for hearing impairment and respiratory diseases, disorders of swallowing, voice, and communication. Dedication to science, research, and education, training qualified personnel and diffusion of knowledge.
Caring with excellence to contribute to the improvement of health.
Specialized care in the treatment of sequelae resulting from coronavirus.
Training and education of medical specialists.
Research as a tool for generating and diffusing new knowledge.
Conceived as a laboratory of innovative surgical techniques and skills, with the goal to become a beacon of high-performance education and training, aimed at preparing specialists and continuing education.
Unique in academia, it answers the yearning of the medical community to further our greatest talents throughout the country and to transform Brazil in a training center for specialized surgical techniques and clinical procedures in Latin America.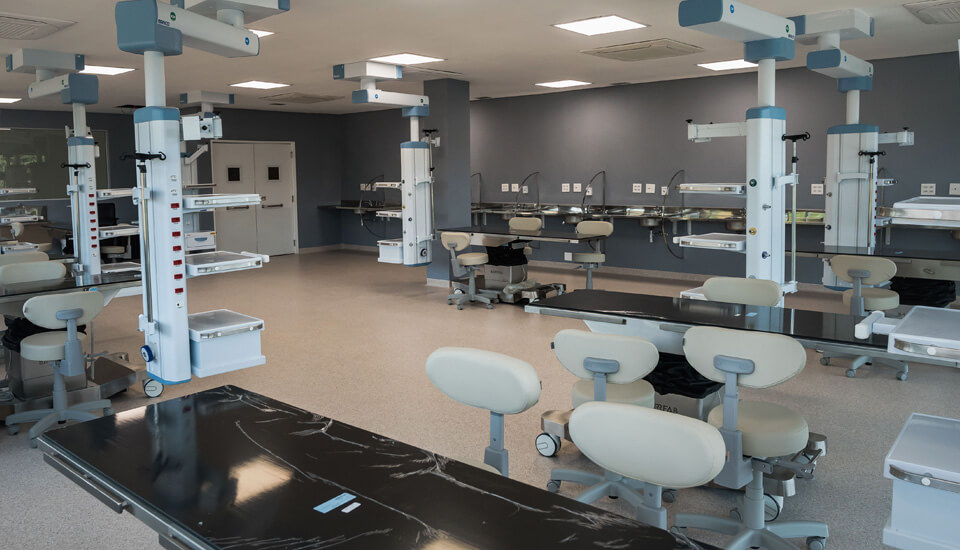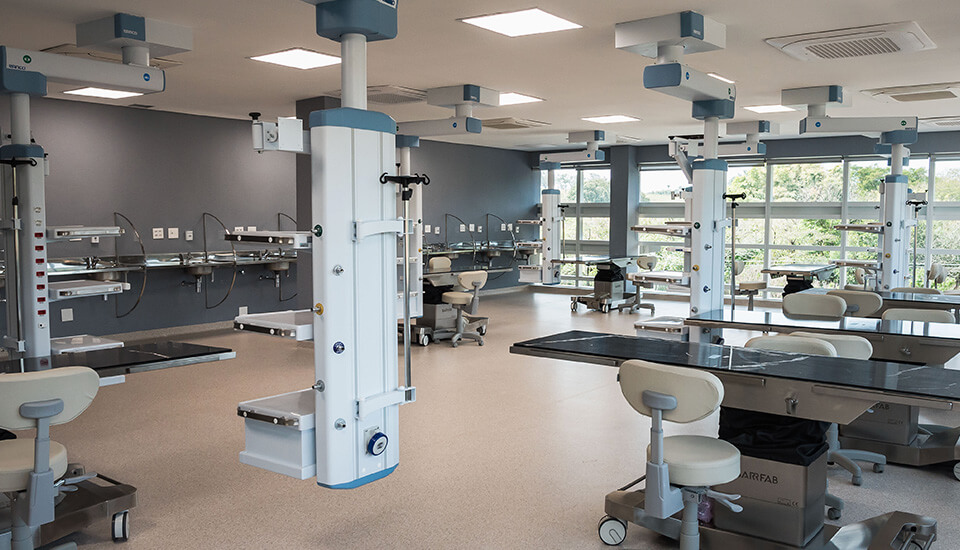 The multidisciplinary laboratories are designed to accommodate various specialties, such as orthopedics, gastroenterology, urology, traumatology, neurosurgery and plastic surgery.
Training is performed in fresh human anatomical specimens. All spaces are prepared for real-time data transmission linking to the IOU operating rooms and to Unicamp HC (Clinics Hospital).
For all face-to-face visits in the Otorhinolaryngology & Head and Neck Surgery Institute – IOU, we complied with the rules of conduct for the prevention of coronavirus infection (Covid-19), which were applied by the clinical staff, patients, and the entire administrative team. For everyone's safety, we ask everyone to allow temperature measurement when entering a closed environment; wear a face mask; wash hands with soap and water; not to touch mouth, nose and eyes; maintain distance; cover mouth and nose when coughing or sneezing; report any symptoms such as fever, coryza or lack of air. Learn more about the Covid-19 protocol in the coronavirus infection control standards manual (in portuguese).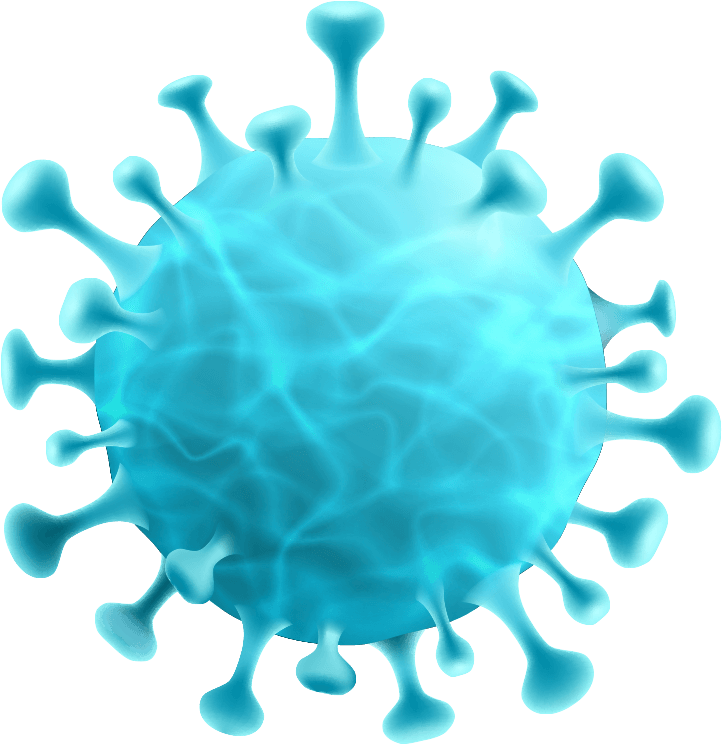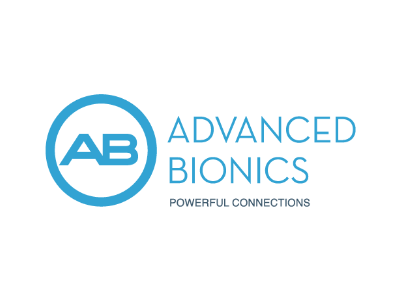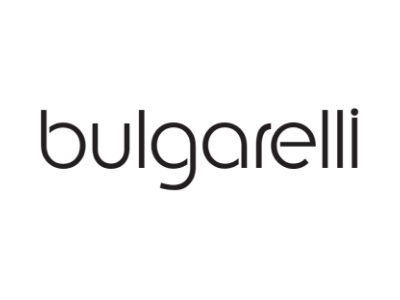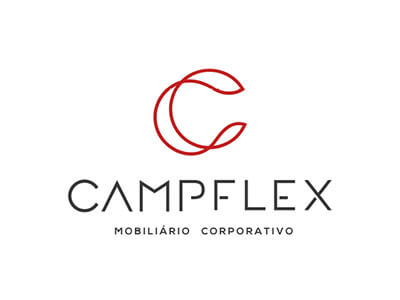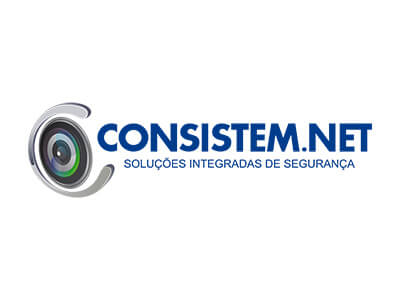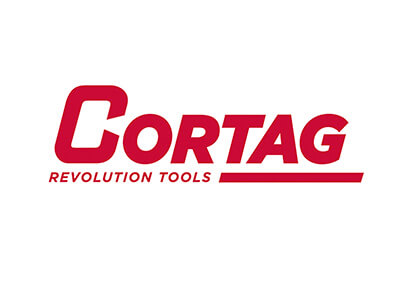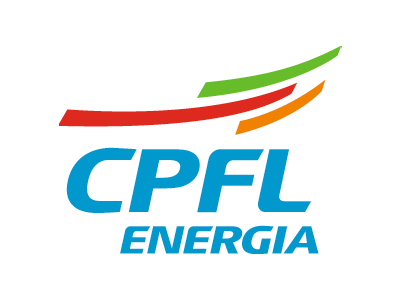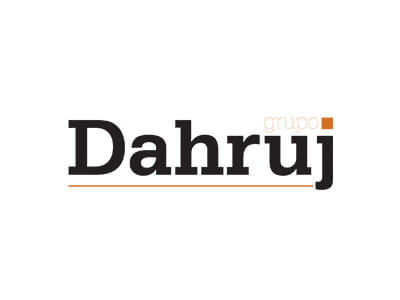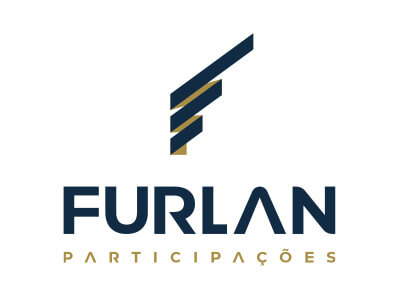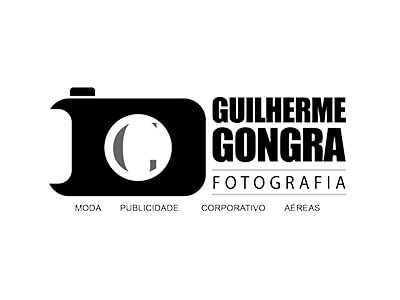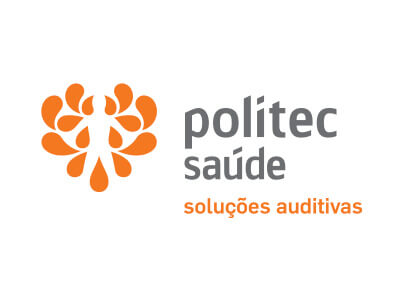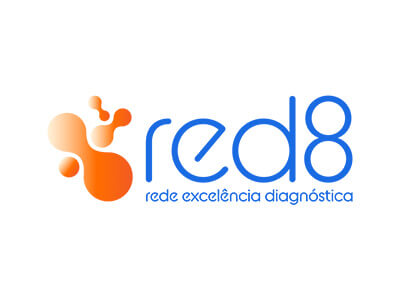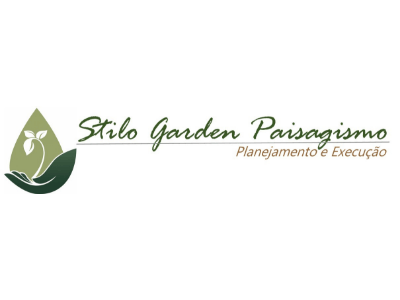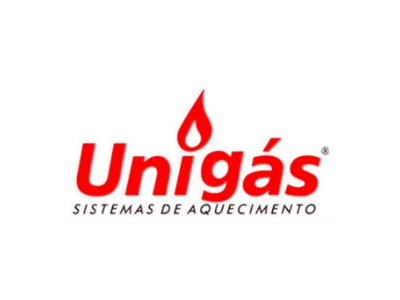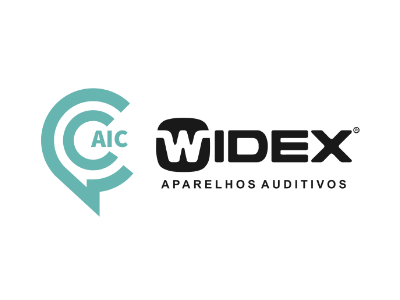 ADDRESS
Av. José Roberto Magalhães Teixeira, 150
CEP 13083-891